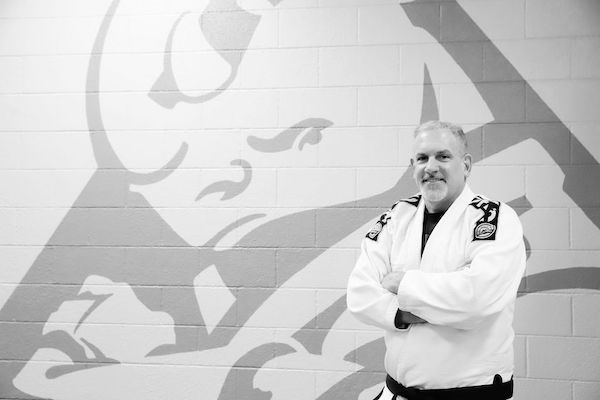 There are quite a few factors to consider when choosing the right Jiu-Jitsu school for you and your family. You want to make sure that:
You train with knowledgeable instructors.
You're getting good value from your membership.
You're able to work toward your personal martial arts goals.
You feel like you're part of the community.
Beyond that, here are a few of the signs that let you know you're training at a good Jiu-Jitsu school.
1. Safe Environment for Students
If you feel like safety is a priority in every program and Jiu-Jitsu class, then you're training at a great school. Make sure that you've chosen a school that takes care of its students by ensuring everyone's safety.
2. Approachable Instructors
In addition to student safety, you know you're at a good Jiu-Jitsu school when you train with approachable instructors. Does your instructor value the time and commitment you've made to your training by observing your skills and providing guidance? You should feel comfortable and not intimidated about asking questions and requesting feedback.
3. Respectful Attitude
A third sign that you're at a good Jiu-Jitsu school is that everyone is treated with respect regardless of age, gender, and belt rank. An attitude of mutual respect forms the foundation for learning and improvement for all students.
At first glance, all Jiu-Jitsu schools may seem about the same. But when you take a closer look, you'll be able to find an option that offers a quality and valuable experience. And if you're ever unsure, ask about taking a few trial classes.
When considering a potential martial arts school, check out Team Rhino Gracie Jiu-Jitsu in Meridian. We offer a safe and respectful training environment with Jiu-Jitsu programs for all ages and belt ranks. Contact us today to find out more about how to get started.